Nurturing Wellbeing Together
Join a thriving community of healers and holistic enthusiasts like you.
Feeling isolated in your search for a like-minded healing and wellness community?
Healers Connect, the welcoming and nurturing community, here to guide you on your holistic healing journey.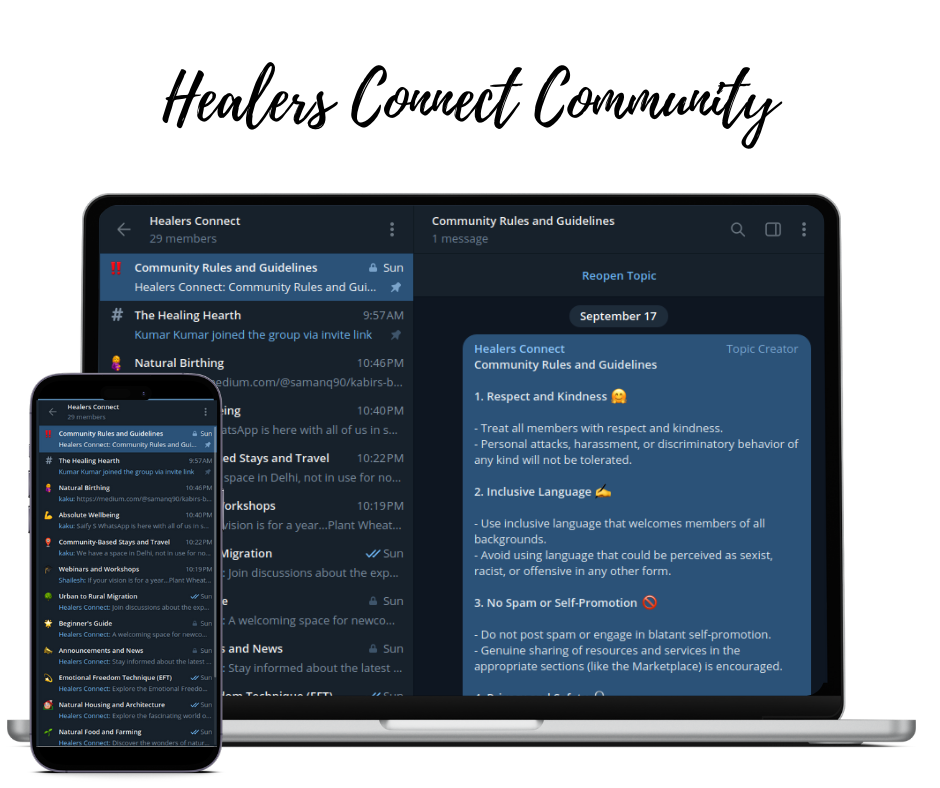 Just provide us with your name, & email we will send you the community access details.